Most traditional nativity sets are made of wood, but just in the last quarter century, there has been an explosion of new craftsmen making beautiful and creative sets out of different materials. As of late, felt nativity sets are rising in popularity and we can see why.  
There are so many advantages to a felt nativity set. They are durable, easy to store, and there are so many different color variations that you can easily find one that matches your home decor. They don't take fancy equipment to make. And if you are skilled with a thread and needle, you can make your own felt nativity set while watching your favorite Christmas movies. All you need is a good pattern to follow and some felt from your local craft store and you have yourself all the makings for a beautiful heirloom nativity set. We have put together a few of our favorite patterns to help you get started!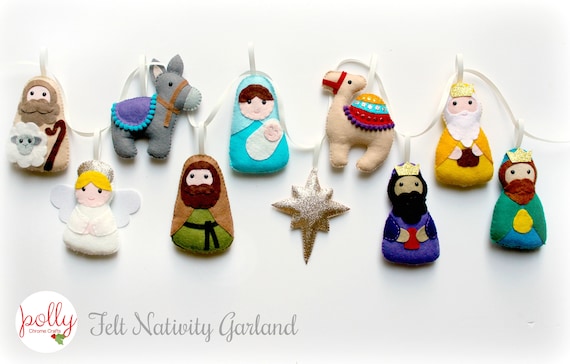 By PollyChromeCrafts on Etsy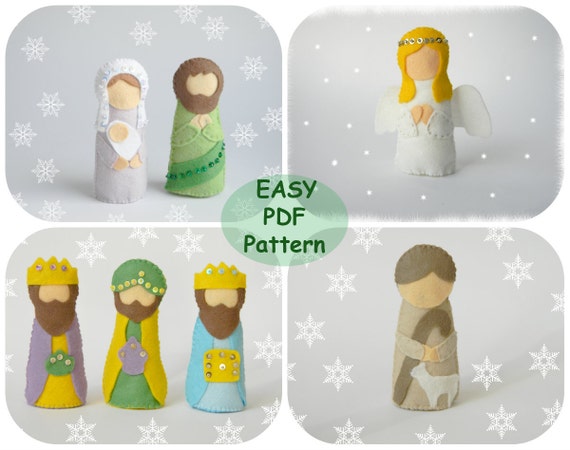 By MagicPatternShop on Etsy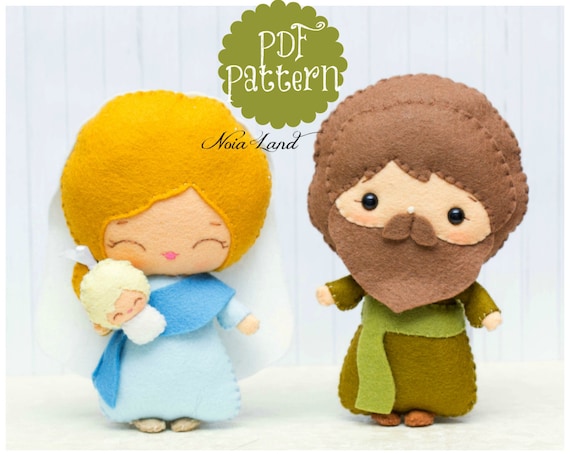 By Noialand on Etsy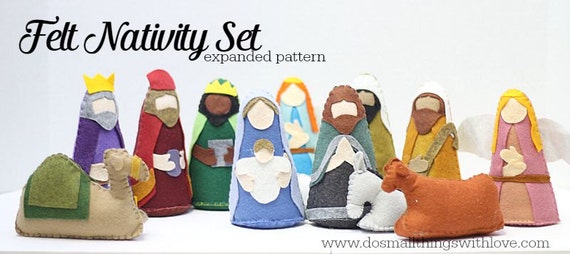 By DoSmallThingsWLove on Etsy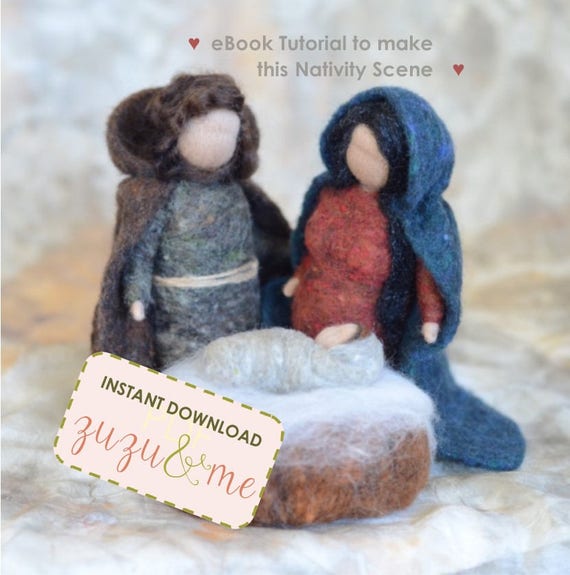 By ZuzuandMe on Etsy   If you aren't feeling that crafty, but love the look of felt nativity scenes, here are a few you can buy.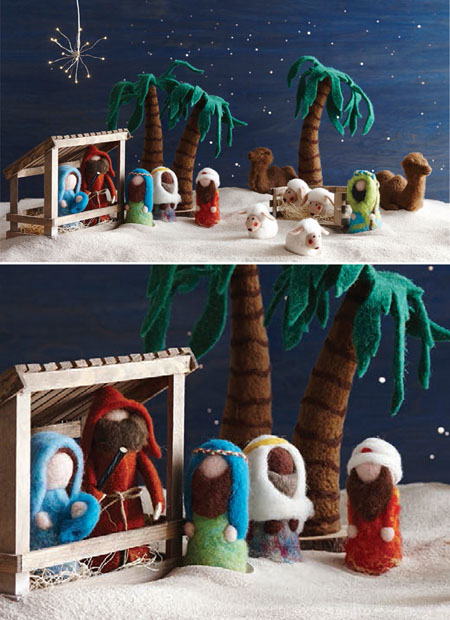 Nova68  
By Kalalou at Nordstrom Rack  
By Kalalou at Nordstrom Rack  
By Kalalou at Nordstrom Rack  
Wisteria
By Myriam Powell Designs on Etsy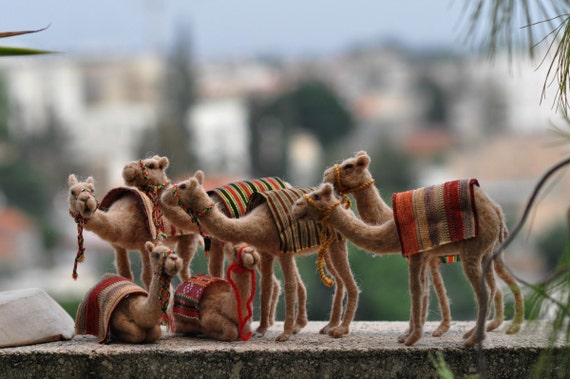 By darialvovsky on Etsy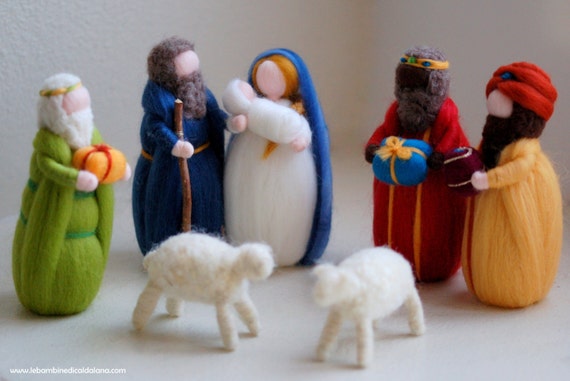 LeBambinediCaldalana on Etsy